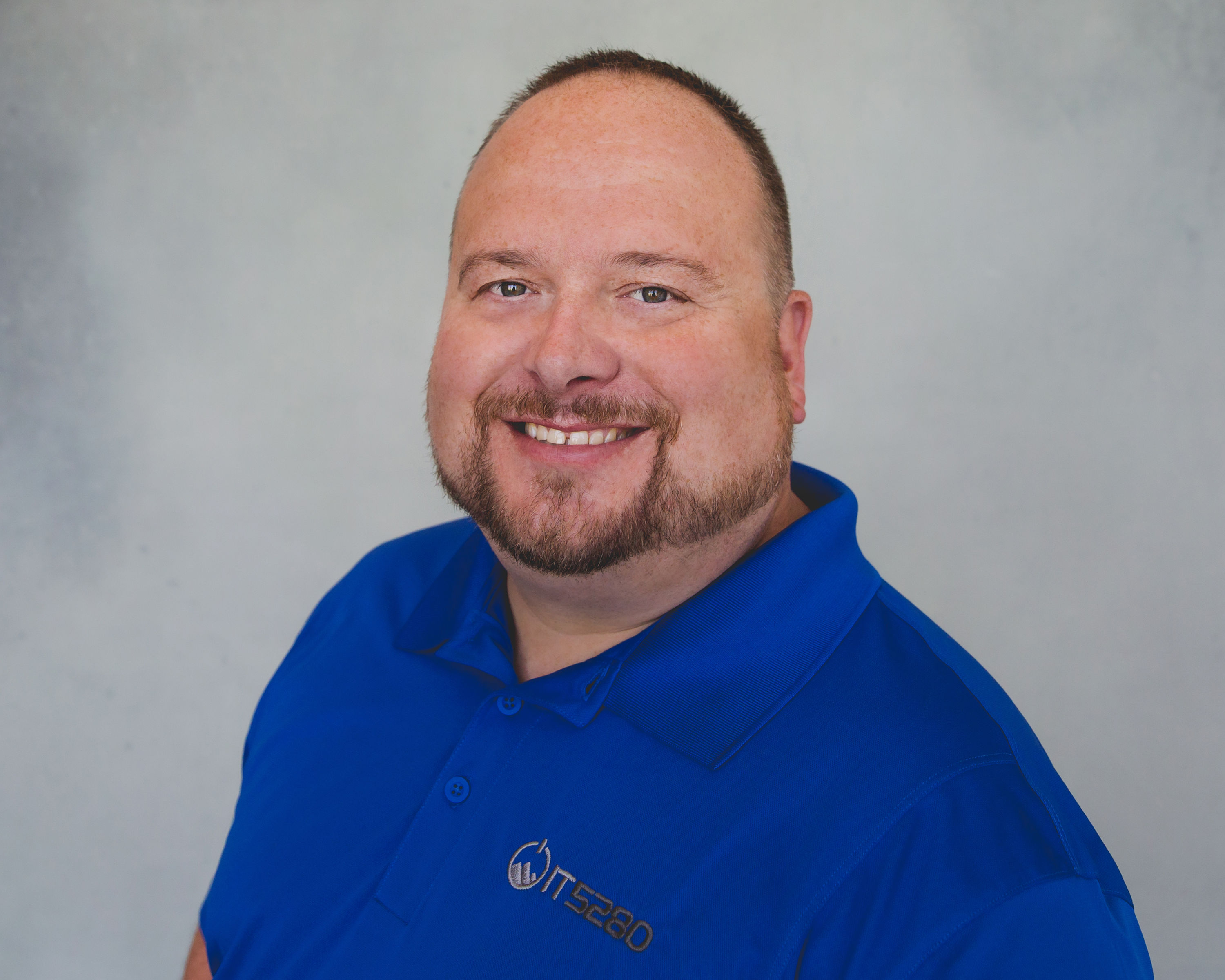 Our CEO - Andrew Morrison

IT that works for you
IT5280 is a complete technology solution provider. We are 100% committed to making sure business owners have the most reliable and professional IT service in Denver & Front Range Area. Our team of talented IT professionals can solve your IT nightmares once and for all.
Here's why so many businesses depend on IT5280 for complete IT services and support:
WE SPECIALIZE IN LAWFIRMS – We understand the needs of attorneys; the hours they work and cost of downtime when they can't bill. We offer the uptime, 24/7/365 support with a rapid response, predictable billing and service with a smile you demand and deserve, guaranteed.
PROACTIVE CYBERSECURITY TRAINING – Cybersecurity is a big issue these days, Hackers do this through ransomware. IT5280 offers IT security training to all staff at NO COST to your business. We want to improve the value of services that we provide and want to make sure this important issue is tackled head on.
WE ARE SO SURE THAT YOU'LL BE HAPPY WITH OUR SERVICE; WE OFFER A 100% MONEY BACK GUARANTEE – We don't think you should pay if you're not happy, simple as that.
WE FIX ISSUES FAST – 95% of problems can be solved remotely and quickly, never needing a service call. This doesn't mean we won't bring cookies and say hi.
A COMPLETE SOLUTION TAILORED TO YOUR UNIQUE NEEDS! – At IT5280 we're more than just "The IT People." We become part of your team, understanding your business and what you do. This allows us to provide the right solution for your business.
Our custom service packages deliver what you need and want without overstepping the boundaries of your budget. From cloud services to data backup, IT5280 is here to team up with you and your company for expert support.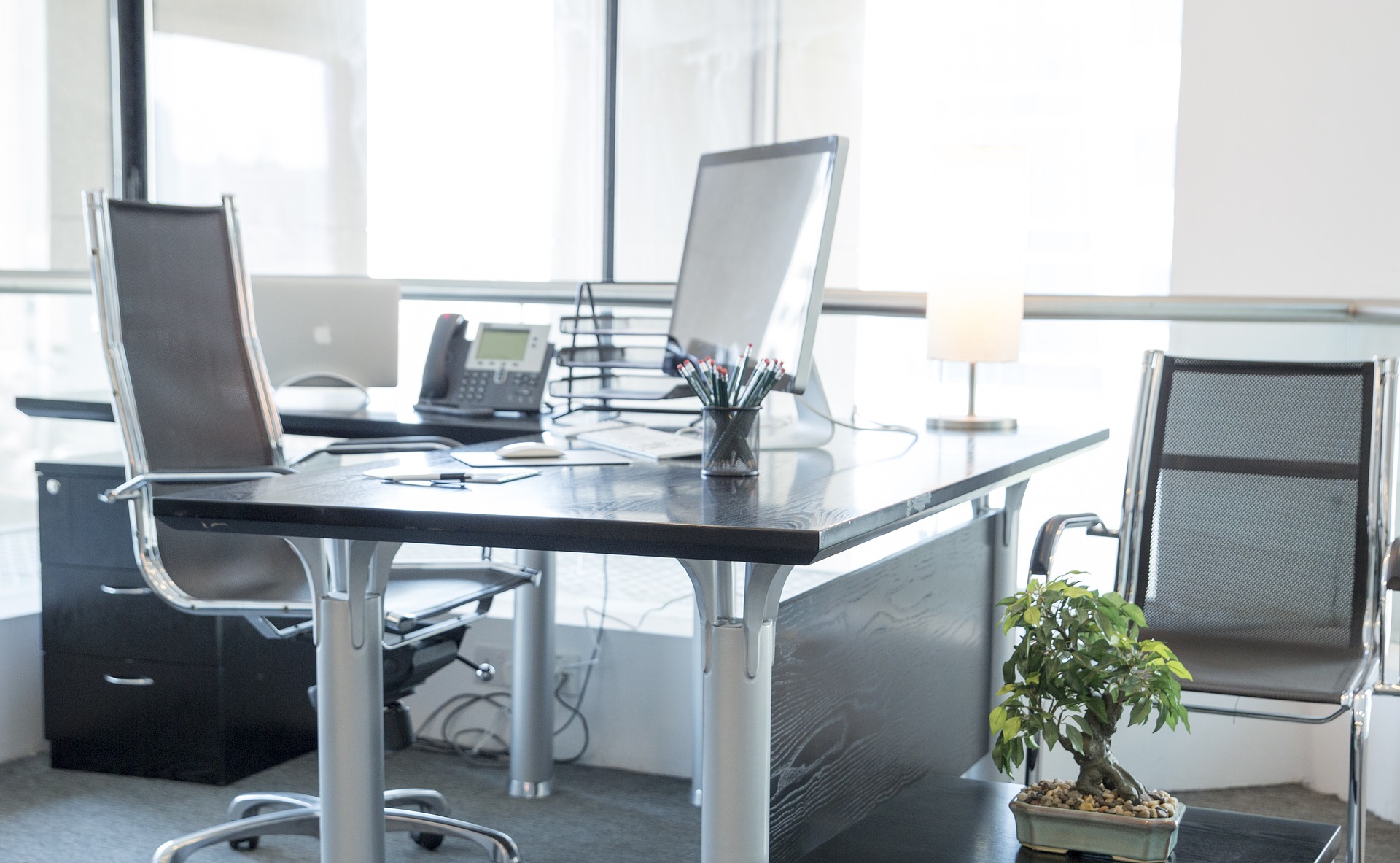 Our mission is to deliver exceptional IT services to businesses in Denver & Front Range Area by providing outstanding products and superior customer service.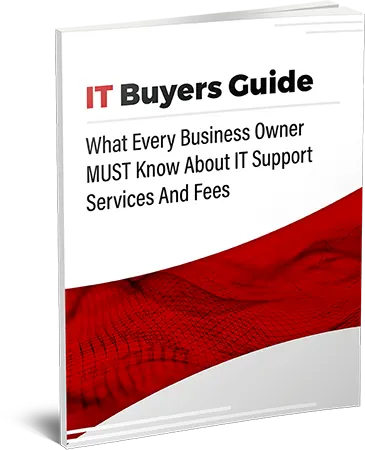 FREE REPORT
The Denver Business Owners' Guide To IT Support Services And Fees